I've been playing for 2 months now and that I was obsessed with conquer ROL for long moment. One YouTube man says; I do not think anyone beating ROL with no spending. Well, here I am.
It is reasonable beat ROL contemplating time and energy invested for marvel contest of champions cheats . It requires 10 hours of playing all (such as using potions and documenting videos of the way you perform). Here's the mat;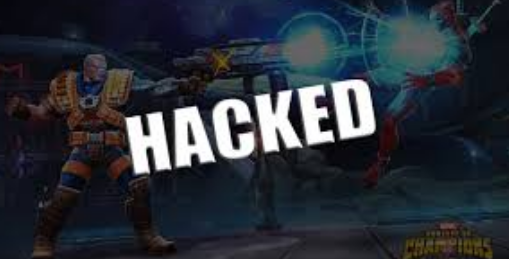 Obtaining one fundamental hero out of arenas necessitates 2.1m points minimal which is similar to 8-9 hours of grinding.
Getting one T4 fundamental cat necessitates 1.1m points that are similar to 4-5 hours of grinding. (Not to mention it occurs once weekly)
You get 3 unworthy 4*'s and 3 T4 cats at 10 hours. That is a good thing.
Masteries
Our alliance is practically 3m evaluation and we played in incalculable grade 3 times. But, we've members who underestimates the ability of masteries (regardless of me and vins' constant awarding) and spend units on % 1.25 possibility of 4* personalities (a.k.a PHC). That is sad.
I used 2 distinct masteries for ROL and I'd say that the next one is good for ROL. The very first one is good for arenas and Alliance quests.